Why using the DBS Update Service is a must-do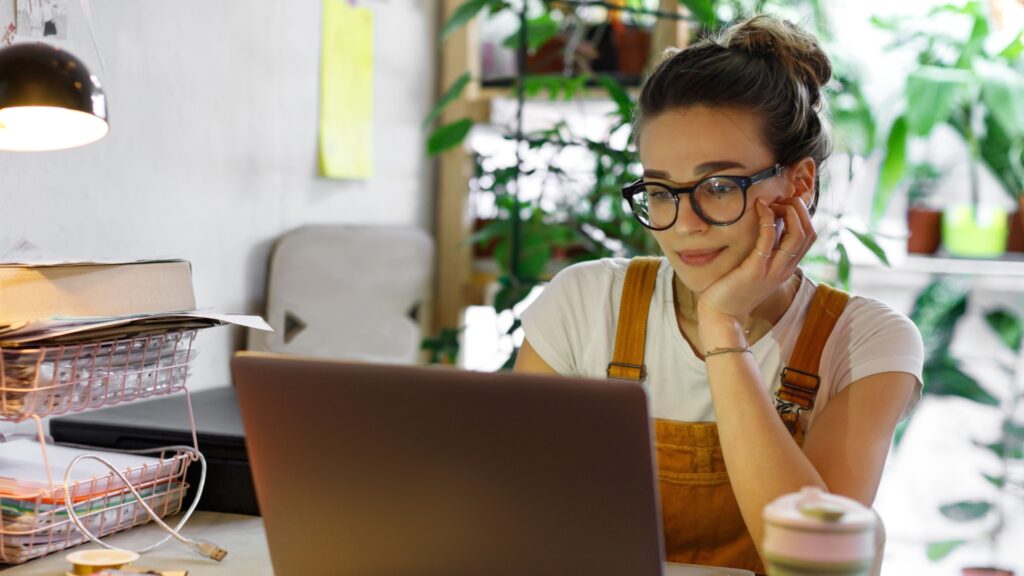 At Checks Direct, we understand how difficult and time consuming it can be to stay compliant when it comes to DBS Checks.
The DBS Update Service is subscription-based and enables applicants to keep their DBS Standard and Enhanced certificates up to date. Crucially, organisations can also check the status of certificates for their workforce.
By using our DBS Status Checks, you will receive updates and renewal reminders for the DBS Update Service to ensure continuous compliance for your organisation. Here are our top 10 reasons to use our service.
1) Easy to use
We offer a bespoke administration system so you can ensure your workforce always hold valid DBS certificates during their employment with you. Our online system allows you to complete automatic periodic DBS Status Checks of Update Service subscriptions at the click of a button. It's that simple!
2) Automatic renewal reminders
Once DBS Status Checks have been processed, you will receive notifications of what the results mean. This lets you know if employees or volunteers can continue to work or whether you need to run a further DBS Check to make a more informed decision. You will also receive automated renewal reminders. This will keep you up-to-date, so you know exactly when to carry out checks.
3) First class service and support
When you register with Checks Direct, you will always receive first class service and support from our friendly advisors. If you start processing your DBS Status Checks with us, our experienced advisors will be on-hand to help guide you through the process. One-to-one expert advice is always available every step of the way; ensuring you have an easy experience.
4) Enjoy the simplicity of our system
Our DBS Status Checks run on the same system as our other DBS services. All of your reports are kept in one place and we've made it as straightforward as possible.
With everything in one place, you don't need to worry about learning how to use multiple systems, bookmarking a number of links or remembering different passwords!
5) Make new applications easily
Whilst we're on the topic of an all-in-one system… If the status of a DBS Check changes or a subscription to the Update Service lapses, you can easily set up a new DBS application on your dashboard because it's all on the same system.
6) Removing certificates
With our DBS Status Checks, you can easily remove certificates when employees no longer work for you. This ensures you're not completing illegal checks against their subscription to the Update Service and it can be useful for audit purposes, too.
7) Covers all DBS certificates
We can even carry out DBS Status Checks for certificates that haven't been processed through Checks Direct. If you processed an application with another Umbrella Body, we can still help you ensure employees and volunteers hold valid DBS certificates.
8) One-off admin fee
For a low cost one-off fee, you can complete automatic DBS Status Checks. You're able to set a time period for notifications and our experienced DBS advisors will provide ongoing support.
9) Stay compliant
We can spare you the stress that comes with making sure you conduct legal checks on time . You can stay compliant with your industry regulations without the additional admin effort.
10) Free to register
It's free to register with Checks Direct and there are no strings attached. You won't be tied down to a fixed term contract or have to pay any hidden costs, like set up fees.
You can set up an account in a matter of minutes. When registering, just click that you want to process DBS Status Checks and our dedicated team will sort it out.
Start processing DBS Status Checks
After an applicant or employee receives their DBS certificate, there's a limited amount of time to renew their subscription to the DBS Update Service. Learn more about registering for DBS Update Service Checks.
If you're already registered with Checks Direct and want to process DBS Status Checks, contact us and we can arrange for this feature to be added to your account.
Register now
Register your organisation for DBS Update Service Checks and other vetting checks.