Vulnerable groups
Enable safer recruitment decisions for people working with the vulnerable by completing vetting checks.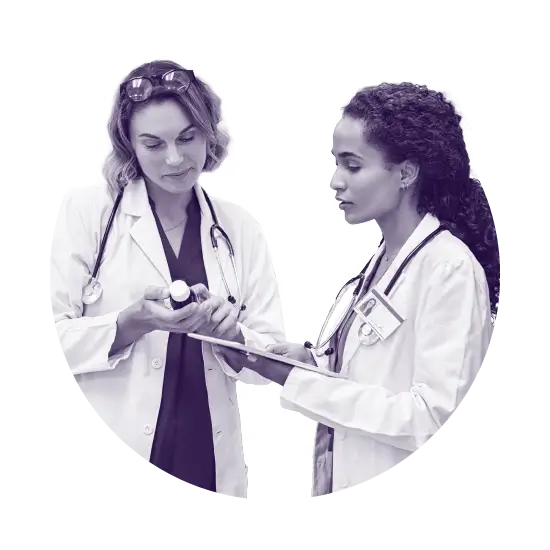 The role of Vulnerable Group Checks
Vetting checks protect the most vulnerable people in our communities and reduce risk. Depending on the role, DBS Checks are often a legal requirement in the places where vulnerable adults are located, including care homes and adult placement schemes.
The checks prevent vulnerable adults from coming into contact with unsuitable people. Vulnerable adults are those in receipt of services such as health care, personal care, social care work, assistance in relation to general household matters, conducting of their own affairs or conveying by reason of age, illness or disability.
Employers that knowingly recruit people who have been barred from working with vulnerable groups are breaking the law. Whether as an employee or volunteer, it's also illegal to apply for a role working with vulnerable groups if you've been barred.
Our process
Our process is accessible and straightforward thanks to our bespoke system. As an Umbrella Body of the DBS, we provide a reliable and efficient service that can be tailored to your needs.
We go above and beyond to provide first-class customer care, and one-to-one expert advice is available every step of the way from our dedicated and accredited team.
Easy and free registration
You can set up an account in a matter of minutes, submit applications on our user-friendly portal and manage checks on your dashboard.
Applying for checks
To ensure complete efficiency at every stage, our team will use their expertise to check your application. We will make sure the information is accurate and valid for your checks.
Receive your results
You will be notified when the results are ready. Our fast turnaround provides confirmation of your checks and peace of mind.
Make every check count
Keep your organisation and people safe with our independent and verified checks.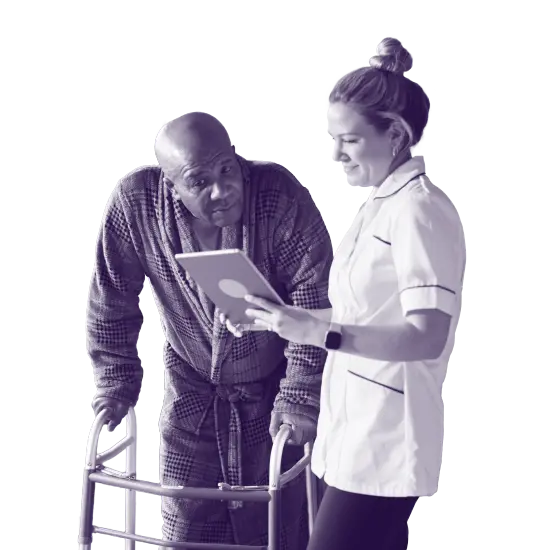 Supporting services
Our additional services can be used alongside vulnerable group checks to provide comprehensive compliance and peace of mind.