Education Checks
We care about ensuring those working in education are suitable to be there. Complete education checks to protect vulnerable people and keeping our communities safe.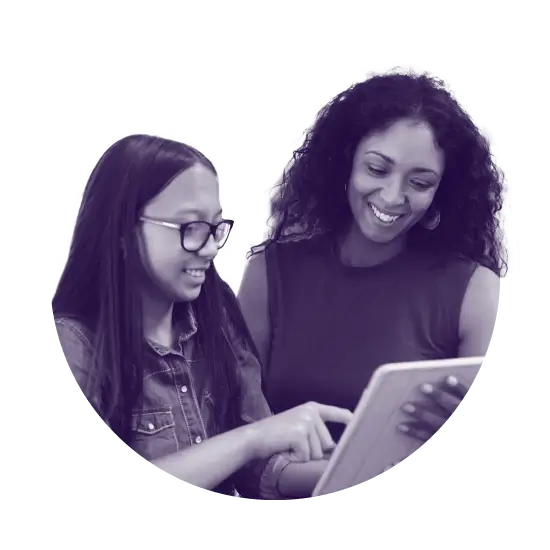 The role of Education Checks
Background checks for teachers and other education staff who work in regulated activity are invaluable assets for preventing children from harm.
Learning environments should always maintain a culture of safeguarding in their recruitment processes and this includes following best practice. For example, Ofsted regulations require all new recruits to complete a new DBS Check.
In addition to statutory requirements, decision makers in education have ethical obligations to check their employees have the qualifications and right to work.
With our extensive experience and in-depth knowledge of education, we make every check count and enable you to make informed recruitment decisions. Our affordable and accessible expertise applies the highest professional standards to your background checks.
Our process
Our process is accessible and straightforward thanks to our bespoke system. As an Umbrella Body of the DBS, we provide a reliable and efficient service that can be tailored to your needs.
One-to-one expert advice is available every step of the way from our dedicated and accredited team. We go above and beyond to provide first class customer care.
Easy and free registration
You can set up an account in a matter of minutes, submit applications on our user-friendly portal and manage checks on your dashboard.
Applying for checks
To ensure complete efficiency at every stage, our team will use their expertise to check your application. We will make sure the information is accurate and valid for your checks.
Receive your results
You will be notified when the results are ready. Our fast turnaround provides confirmation of your checks and peace of mind.
Make every check count
Keep your organisation and people safe with our independent and verified checks.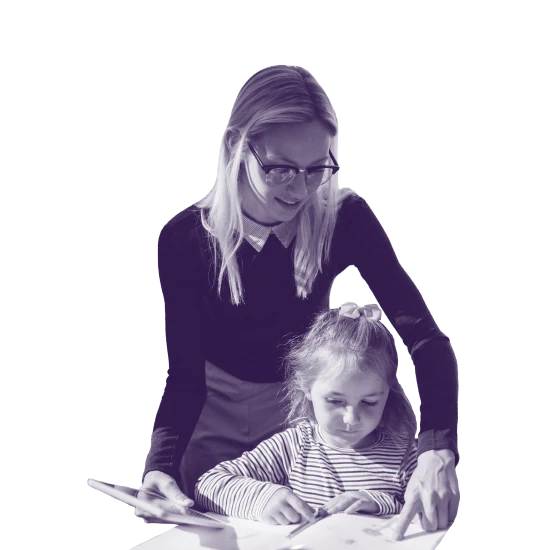 Supporting services
Our additional services can be used alongside education checks to provide comprehensive compliance and peace of mind.