About us
Checks Direct is a leading independent provider of employment screening, background checks and verifications. We help to safeguard people, data and organisations.
A partner you can trust
At Checks Direct, we're committed to making every check count to enhance safety for organisations and their communities. We help to check the right people are in the right places for public, private and not-for-profit organisations across a variety of industries.
Our independent and verified background checks give you complete peace of mind, knowing that you're meeting your industry legislation and the highest standards of safeguarding. We can equip you with cost-effective and smart solutions for all of your checks through our accessible and user-friendly management system.
We pride ourselves on our first-class customer service and our experienced team is on hand to help every step of the way. We have a proven track-record of providing comprehensive checks and fast turnaround times.
happy clients across the UK
DBS and other vetting checks processed per year
of clients would recommend us
years of experience in background and vetting checks
The New Directions Group
Checks Direct is part of the New Directions award-winning group of companies.
Collectively the group provides specialist recruitment and training support within education, pharmacy and social care, delivers specialist domiciliary care to individuals and their families, and offers effective online vetting checks to organisations across the UK through Checks Direct.
Find out more about New Directions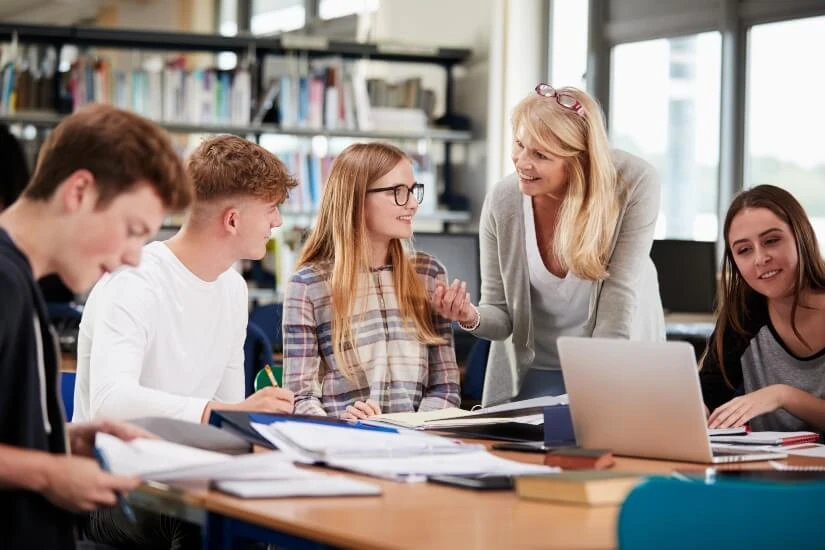 Our mission
Making employment screening, background and vetting checks as accessible and straightforward as possible is our priority. These checks are far more than tick box exercises.
We're passionate about educating industry leaders and organisations about the value of safeguarding measures to protect themselves and their communities.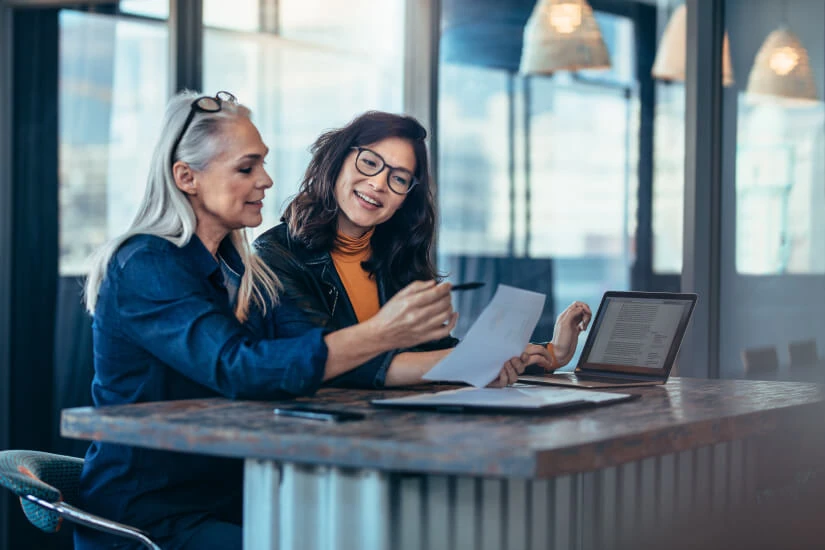 Our history
New Directions, our parent company, has provided specialist recruitment and training services to the since 1994.
To meet the thousands of DBS Checks required for the staff we placed, our expert teams developed a purpose-built, highly effective online DBS system. As a result of it's success, we launched OnlineDBS in 2016 to provide external access to our DBS services and exceptional turnaround times to organisations UK-wide.
Having provided thousands of checks to employers across the UK, we felt it was time to check ourselves. OnlineDBS was given a new look as Checks Direct in 2021 and we continue to grow as industry leaders.
New Directions begins recruitment and training
OnlineDBS provide external access to our DBS services
OnlineDBS gets a new look as Checks Direct
Professional accreditations & partnerships
At Checks Direct, maintaining the quality of our services and products is essential to us. We're dedicated to continuously achieving the highest industry accreditations and awards to represent our professional standards.

Group awards
Checks Direct is part of the New Directions Group of Companies and we're proud to have received a number of awards.