We're giving to those in need at Christmas
*Checks Direct was previously known as OnlineDBS from 2016-2021.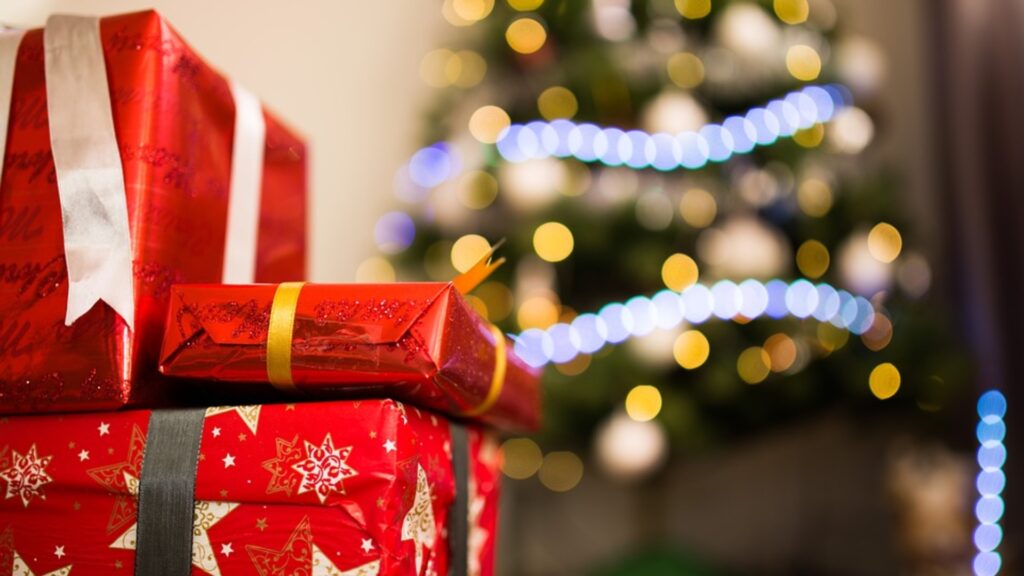 Christmas has been a time for giving at OnlineDBS with our team providing a helping hand to charity.
We've helped children living in poverty or care during the festive season by fundraising and delivering gifts across the UK.
Speaking about the success of the drive, OnlineDBS advisor Kate Williams said:
"We're absolutely thrilled to be involved with charities like the Mr X Christmas Appeal again this year. All of our staff bought a present for their allocated child where we get to know their name and age. The team love getting involved and we hope to beat our record next year and support even more disadvantaged children."
The Mr X Christmas Appeal is a South Wales run charity that gives people the opportunity to buy a Christmas present for a disadvantaged child. We helped to buy, organise and deliver the presents to the charity, which will provide the gifts to the children on Christmas Day.
Earlier in December, we dressed up in our best Christmas knits to fundraise through Text Santa for Macmillan, Make a Wish, Save the Children and NSPCC.
We also took part in a team dress down day as part of a local event held by Mary Immaculate High School. The activity provided Christmas dinner and gifts for lonely senior citizens in the local community.
Make every check count
Keep your organisation and people safe with our independent and verified checks.