Five recruitment benefits of Basic DBS Checks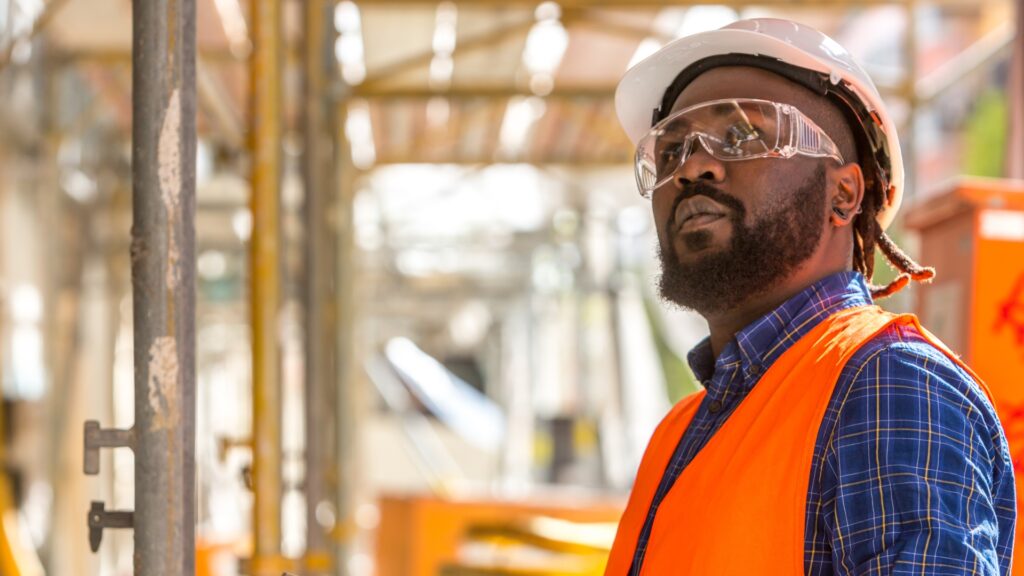 Basic Disclosure and Barring Service (DBS) Checks, also known as Basic disclosures, are criminal record checks that can be requested by individuals and organisations.
Searching through the records of more than 13 million people on the Police National Computer (PNC), Basic DBS Checks provide a certificate that details any unspent cautions, warnings, reprimands and convictions.
So, how can a Basic DBS Check help your organisation? Here's five of the best recruitment benefits of Basic DBS Checks.
1) Protects your organisation
Nobody likes to think about anything negative happening in the workplace, but it can happen. Carrying out your due diligence is essential to mitigating risk to your organisation.
Requiring all employees to complete a Basic DBS Check means you're in a better position if anything did happen, such as fraud or theft.
Processing Basic DBS Checks as part of your recruitment process proves your business has taken every step available to check your employees. This additional step can protect your organisation and proactively safeguards your organisation.
2) No restrictions
Unlike Standard and Enhanced DBS Checks, Basic DBS Checks can be requested for any role within your organisation. There's no restrictions on the type of work eligible for a Basic DBS Check, which means they can be used in a broad range of industries.
This allows you to easily embed Basic DBS Checks in your recruitment process, enabling you to make safer recruitment decisions and vet staff to a higher standard.
3) Builds employer-employee relationships
For your organisation to strive, it's fundamental that there's trust between you and your employees. The transparency of a Basic DBS Check helps to build this trust by providing reassurance for all parties.
Pre-employment checks helps build a safer environment for your workforce. Y ou can trust that the people you've employed are suitable for the job, while your employees can trust that you're a trustworthy organisation who cares about their safety.
4) Provides a better service for customers
You're more likely to make the right hires if you understand the background of your employees and their potential criminal records. This will help you ensure employees are well suited to their roles.
Putting the right people in the right places equips your workforce with the ability to provide a better customer experience.
5) Improving brand perception
Requiring Basic DBS Checks for your employees reassures your stakeholders you care about their safety and the level of service you provide. It shows your organisation is dedicated enough to invest additional time and money to ensure all employees are background checked .
You will give stakeholders another reason to trust your organisation and this will strengthen your reputation with customers.
Please note: Under the terms of the Rehabilitation of Offenders Act (ROA) 1974, some eligible convictions or cautions become 'spent' after a specified period of time and aren't eligible to be disclosed.
Start processing Basic DBS checks
At Checks Direct, we take pride in offering a comprehensive service for background and vetting checks with fast turnaround, accurate results, first class customer service and affordable pricing.
Our Basic DBS Checks can be completed in as little as 24 hours; thanks to our online system that has been approved by the DBS. Our quickest turnaround time to-date for a Basic DBS Check is just 15 minutes.
Register now to start processing Basic DBS Checks or contact us and speak to our experienced advisors if you have any questions.
Register for Basic DBS Checks
Register with Checks Direct to carry out Basic DBS Checks for your organisation