Our Christmas Food Bank Match Appeal
*Checks Direct was previously known as OnlineDBS from 2016-2021.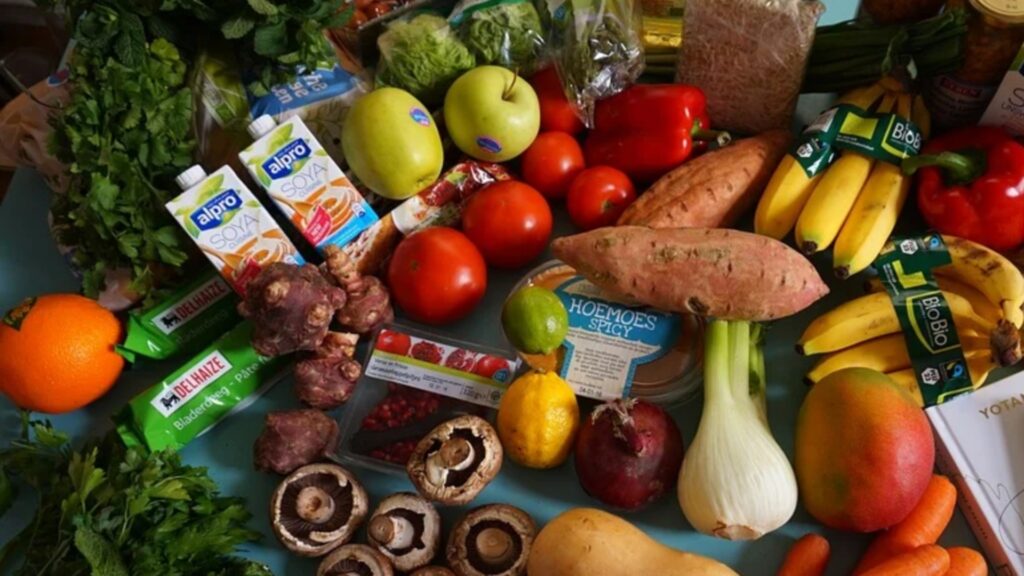 New Directions, our parent company, has introduced its Christmas Food Bank Match Appeal in response to the increased need for food bank donations across the country.
We've invited people to tag or send in photos of their food bank parcels to be 'matched' by an additional donation from New Directions.
Customers from all companies within the New Directions Group were invited to take part. As a result, we were simply overwhelmed by their contributions.
Sophie Cecil, Group Chief Operating Officer at New Directions said:
"It's been such a difficult year for so many people. We were all in agreement at New Directions that we wanted to do something together with our customers to support local food banks.

"We received photos of donations from schools, teachers, sports clubs, pharmacies and care workers we work with all over the UK, including in Cardiff, Swansea, Merthyr Tydfil, Wrexham, Chepstow, Bristol and Birmingham. We will therefore be sharing our donation between Trussell Trust food banks based in these areas.

"We are also pleased to be supporting the Trussell Trust Cardiff Harvest and Christmas Appeal, which is raising funds for a new van to ensure they can continue to make the necessary food deliveries across the city, and of course we have our own food parcels, which are being delivered to a number of food banks this week.

"We'd like to thank everyone who took part, and from everyone at New Directions and OnlineDBS we wish you a Merry Christmas."
Make every check count
Keep your organisation and people safe with our independent and verified checks.