OnlineDBS features in the Insider
*Checks Direct was previously known as OnlineDBS from 2016-2021.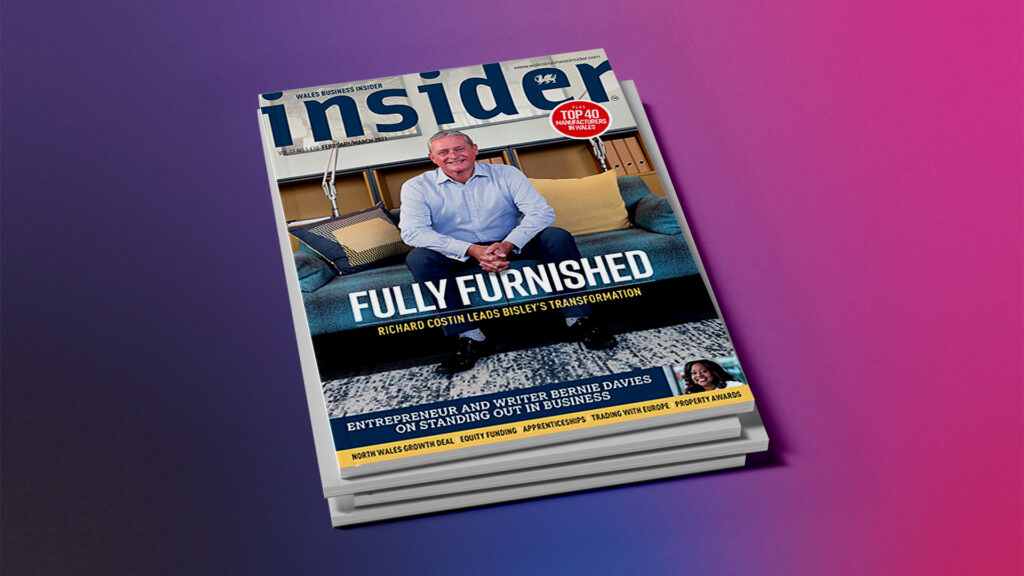 Insider magazine has recently published a feature about some of Wales' leading businesses and their plans for 2021.
With our Head Office in Cardiff, we provided some insights into our plans for the year ahead and we're delighted to have been involved in the piece.
Take a look to see what Elen Searle, our Head of Professional Services, had to say:
"2021 is certainly going to be an exciting year for OnlineDBS, as we're currently going through a complete product, service and brand review so we can develop and grow our existing offering of employee and vetting checks to protect individuals, communities and the businesses we work with UK-wide. Starting the year with an effective recruitment drive, we've got expert e-commerce and UX professionals on board to ensure complete customer satisfaction. Gathering essential feedback from our customers has also been pivotal in shaping and driving our business forward, and in making sure we can provide what service users need as a 'go to' employee checks and vetting service provider."
ND Care & Support, another company within the New Directions Group, were also featured.
Here's what Rebecca Ford, Director of ND Care & Support, said:
"2020 was a challenging year at ND Care & Support, as a leading domiciliary care provider to children and adults in South Wales. COVID-19 has put extra pressures on our staff and the families we care for, but we have dealt with them all and are extremely optimistic about 2021, particularly with the vaccine rollout to care workers. We've kick started 2021 with a number of new contract wins to provide care and support to children and adults in Caerphilly and RCT, as well as servicing ongoing contracts in South East and South West Wales, and have plans to extend our geographical reach with new offices and more staff in RCT, Cardiff, Merthyr, Caerphilly, Newport, Monmouth and Llanelli, to support more even communities across Wales with our bespoke care packages."
Make every check count
Keep your organisation and people safe with our independent and verified checks.