How to beat Blue Monday with Ryan Jones
Blue Monday typically takes place on the third Monday of January and it's known as the saddest day of the year.
Christmas has come and gone, our resolve for New Year's resolutions are put to the test, the nights are still dark and it can feel like forever since the last pay day.
So, what can we do?
We're proud to go above and beyond to support you, your organisation and the community. This includes checking in with you to look out for your well-being, especially on days like today.
Blue Monday can be a challenging time for anyone and it's important for everyone to be aware of how we can support ourselves. We don't want anyone to feel down today or on any day so we called on British & Irish Lions rugby star Ryan Jones to share some advice.
As ambassador for our parent company New Directions, Ryan has shared his practical tips to look after our well-being and set us up with a positive outlook ready for 2022.
Watch the video below…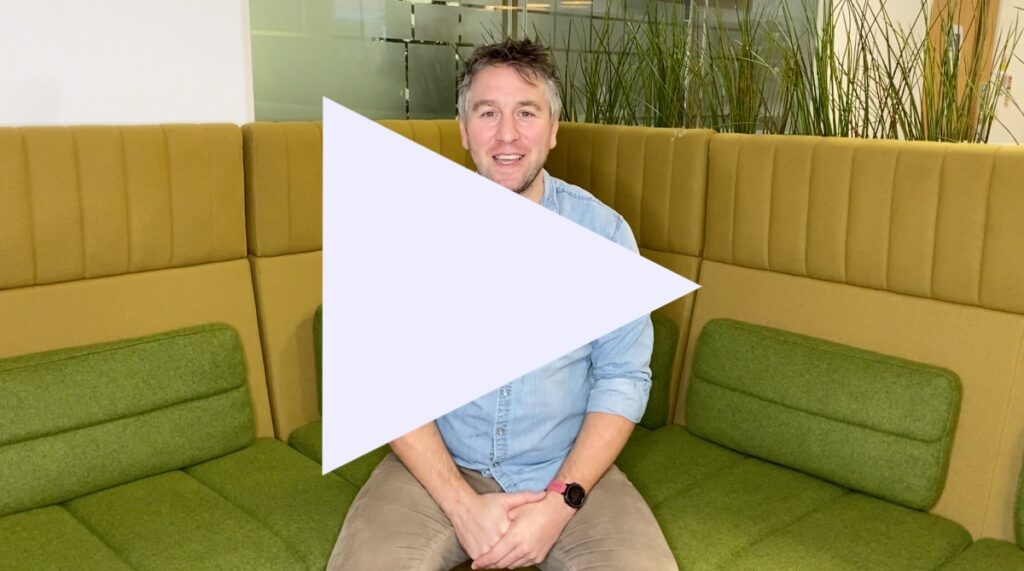 If you've woken up and found yourself thinking about your next role, take a look at the opportunities available with Checks Direct, where we can help you to fulfil your potential.