Changes to DBS identity checking guidelines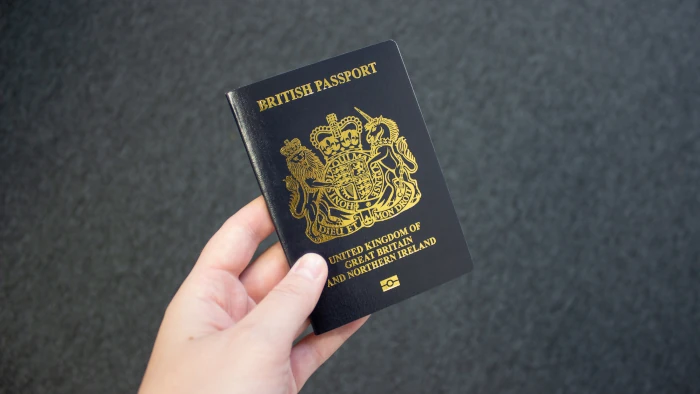 The UK's immigration system has changed and so has the way a person can prove their right to live and work in the UK. 
As a result, the Disclosure and Barring Service (DBS) has changed the identity (ID) checking guidelines for Basic, Standard and Enhanced DBS Checks. 
Key dates for the DBS ID checking guidelines
1 July 2021 | Changes come into effect
1 July to 30 September 2021 | Transition period when either old or new guidance can be used

 

1 October 2021 | Only new guidance for ID documents can be used

 
Why are there changes to the DBS guidelines?
The changes to the DBS identity checking guidelines came into effect on 1 July 2021. They've happened because of Brexit and the UK's departure from the European Union (EU). 
Prior to this, the Immigration and Social Security Coordination (EU Withdrawal) Act 2020 became law on 31 December 2020 and ended free movement. A six-month grace period from 1 January 2021 to 30 June 2021 followed and allowed for certain aspects of free movement.  
The grace period enabled eligible citizens from the EU, European Economic Area (EEA) and Switzerland to reside in the UK and apply for the EU Settlement Scheme, but it has now ended. 
What are the changes to DBS ID checking guidelines?
EEA and Swiss citizens and their families now need to have immigration status in the UK, just like any other non-UK national. 
There have been changes to the list of acceptable documents that can be used to prove the Right to Work. This includes the change that an EU/EEA passport or national identity card alone is no longer valid proof of a person's Right to Work in the UK. 
How has this impacted the DBS?
The DBS has changed the ID checking guidelines for Basic, Standard and Enhanced DBS Checks to reflect the new immigration system. 
The changes mostly relate to the acceptable range of documents applicants can provide to prove their identity during the DBS Check application process. 
Where the old guidelines previously referred to 'UK and EEA nationals,' they will now just reference UK nationals. 
Although changes to ID checking guidelines came into effect on 1 July 2021, the DBS will still allow for the old ID checking guidelines to be followed until 1 October 2021.   
How will the DBS changes affect me?
| Checks Direct applications | Old guidelines apply | New guidelines apply |
| --- | --- | --- |
| Submitted before 10.09.2021 | ✓ | X |
| Submitted after 10.09.2021 | X | ✓ |
| Created before 10.09.2021 but not submitted before 30.09.2021 * | X | ✓ |
*You may need to provide proof of identity again to satisfy the new identity checking guidelines.
Other than that, there will be no impact to how you process applications for online DBS Checks with Checks Direct. You will be able to user our user-friendly portal just like you always have. 
Useful links and information
Any questions?
If you're unsure about any aspect of these changes or how it will affect checks that you plan to process applications, please contact us. Our experienced and friendly DBS advisors will be on hand to provide advice and help.