Checks Direct launches two new safeguarding services for UK employers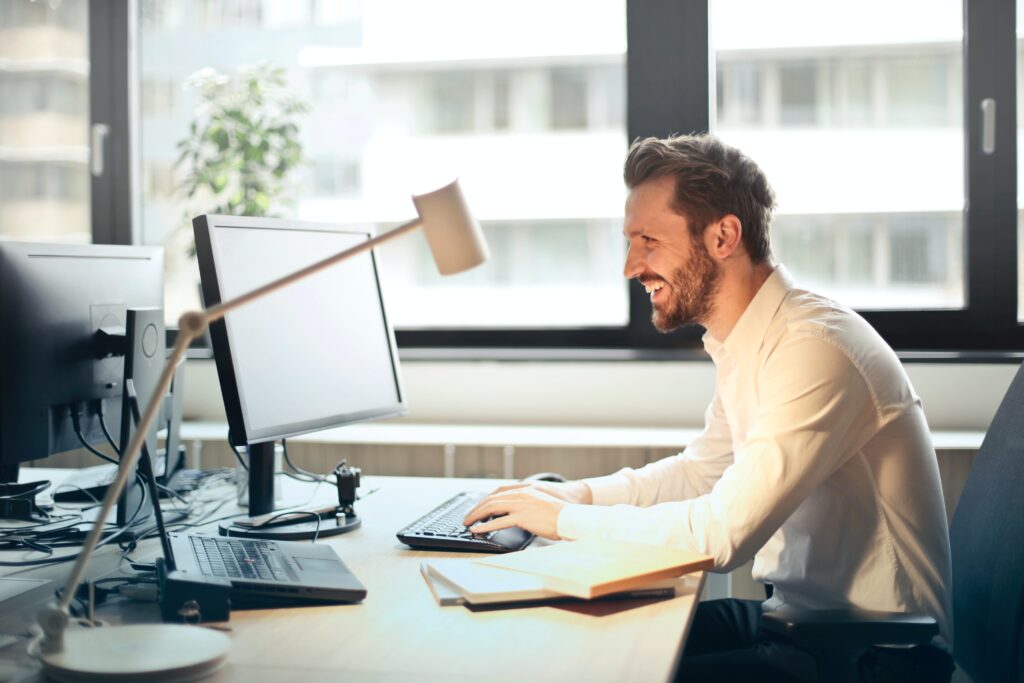 We're really pleased to offer two new safeguarding services to support employers to protect their people, data and organisations.
From 1 June 2022, you will now be able to benefit from:  
The Checks Direct community is made up of public, private, and not-for-profit organisations from across the UK.
Employment Referencing Checks include checks on a person's identity, background and criminal history, eligibility for employment, and employment history and status. Employers can choose to cover a period of one year, three years or five years. 
DVLA Checks investigate a person's driving background, including their driving license validity, driving license expiration date, type(s) of vehicle they're permitted to drive, and penalty points, offences or disqualifications. 
Make every check count
more
Samantha Marriott, Head of Checks Direct, said: 
"The need to reduce risk is always an ongoing priority. It's important we look to improve and expand services for comprehensive solutions, and our offering to clients is continuously developing.

"Although different in purpose, both Employment Referencing Checks and DVLA Checks provide a new level of confidence to organisations to make informed hiring decisions. These checks can play a vital role in reinforcing recruitment processes and enhancing safeguarding and compliance standards.

"For any organisation interested in benefitting from these new checks, please get in touch today and our team will be on hand to help you make every check count."
About Checks Direct's safeguarding services
We're a leading provider of employment screening, background checks and verifications. 
As an umbrella body of the Disclosure and Barring Service (DBS), we work across a range of industries to ensure employers meet industry legislation and also the ethical obligations of their stakeholders. 
Through our extensive suite of safeguarding services, we process 31,000 DBS and vetting checks per year across a diverse client portfolio ranging from small businesses to multi-national corporations. 
Do you want to make every check count? Contact us for one-to-one expert advice or register now to start processing applications.