OnlineDBS launches annual quality assurance survey
*Checks Direct was previously known as OnlineDBS from 2016-2021.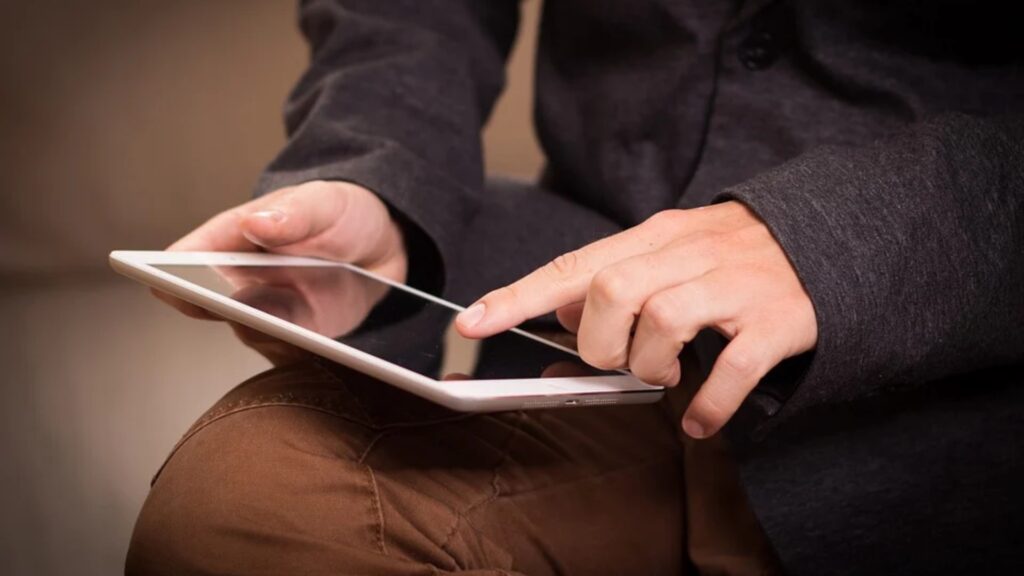 We're pleased to launch our first annual quality assurance survey to assess how satisfied our clients are with the services we provide.
Since celebrating our one-year anniversary and expanding our business by entering new markets, we decided it was the right time to review our services.
Kate Williams, OnlineDBS advisor, said:
"Overall, our clients have been really satisfied with our service, but we are always looking for ways to exceed our clients expectations.

"We've seen huge growth over the past year and we wanted to ensure the quality of our service remains of a high standard."
The information from the survey will enable us to understand what our clients like about our services and where we can improve the client experience and satisfaction.
Make every check count
Keep your organisation and people safe with our independent and verified checks.