DBS Eligibility - Which checks are right for your employees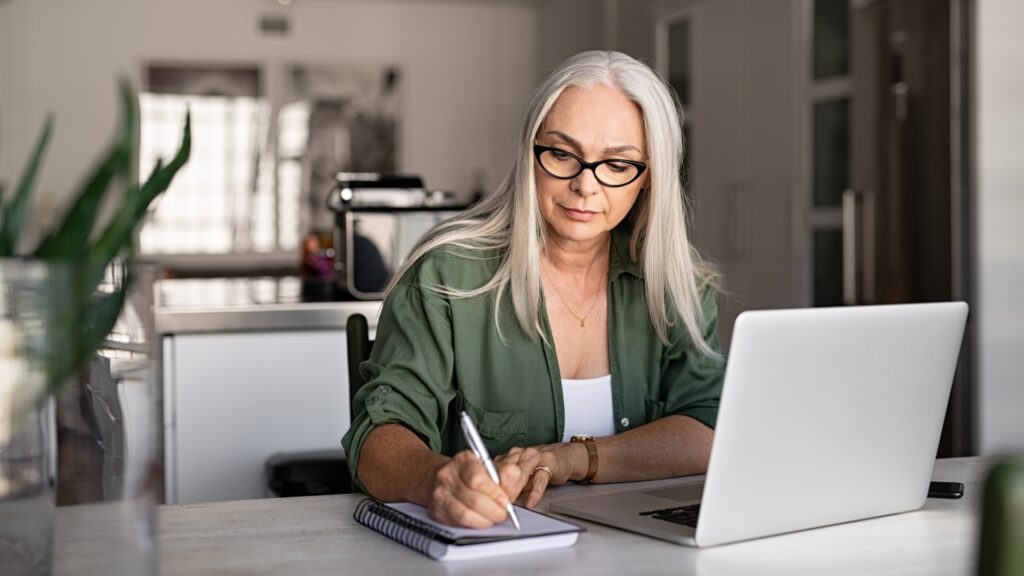 Trying to understand what roles are eligible for Disclosure and Barring Service (DBS) Checks can be complicated and it can quickly become costly if you get it wrong.
We've put together this guidance to help you determine which DBS Checks you're eligible to run on your applicants and employees.
DBS Checks are always required for certain jobs. It's well-known that people working in education, healthcare and social care are legally obligated to have DBS Checks. However, it's less well-known that some jobs in finance, law and veterinary care also require checks by law.
Basic, Standard and Enhanced DBS Checks Eligibility
Anyone can apply for a Basic DBS Check and that's why they have no eligibility requirements. This level of check tends to be used for less regulated jobs. All employers have ethical obligations to protect their communities and it's best practice to run a Basic DBS Check on new employees.
There are much stricter eligibility criteria for Standard and Enhanced DBS Checks. Applicants and employees must work in a job classed as a 'Regulated activity,' which is work a barred person must not to do. This is defined in the Safeguarding Vulnerable Groups Act 2006 and amended by the Protection of Freedoms Act 2012.
Your organisation's responsibilities
As an employer, your organisation is legally responsible for making sure job roles are eligible for DBS Checks. You must only request checks on individuals when you're legally allowed to do so.
You must also select the relevant workforce when making an application. Without this, applications can't be processed. There are three workforce options to choose – Child, Adult or Other. You can select Child and Adult workforce if the job includes work with both. 'Other' doesn't have set criteria but it's for roles that don't include working with children or vulnerable adults.
The DBS eligibility tool
Applying for the right level of DBS Check can save you time, money and resources.
Usefully, the DBS provide an eligibility tool to help you establish what roles or activities are eligible for a Standard or Enhanced DBS Check.
Use the UK Government's eligibility tool to find out which DBS Checks are right for your applicants and employees.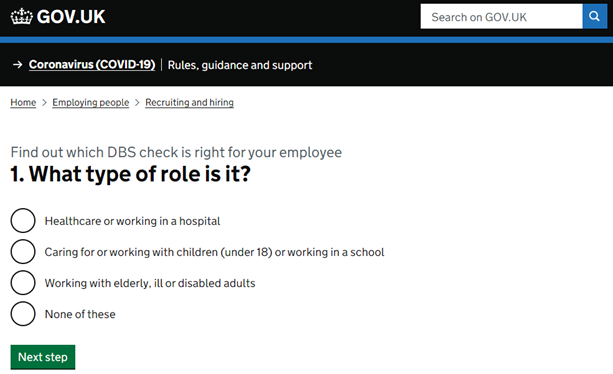 Please note: This tool is only for companies registered in England and Wales. Organisations in Northern Ireland or Scotland should contact NI Direct Government Services or Disclosure Scotland, respectively.
We're on hand to help
There's no definitive list of eligible roles or activities, so the DBS tool doesn't cover every application.
If you've used the DBS eligibility tool and you're still unsure what level of check you need, contact us to speak to our friendly advisors.
We process thousands of independent and verified DBS Checks. With 27 years of industry experience, we're perfectly placed to provide one-to-one expert advice.