Checks Direct staff join urgent appeal for Ukraine aid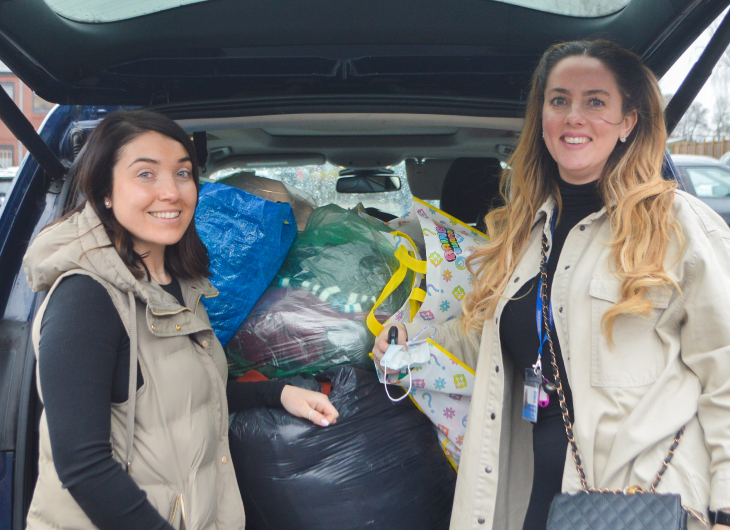 The Checks Direct team and staff from across the New Directions Group have joined an urgent appeal to help provide aid and emergency supplies for the people of Ukraine.
Organised by sister company New Directions Education, the Checks Direct team have donated a wide range of items to a collection organised by Risca Primary School and Maindee Primary School in Newport.
The items will be driven to Ukraine by volunteers to help those in need.